We have helped companies around the world create meaningful work.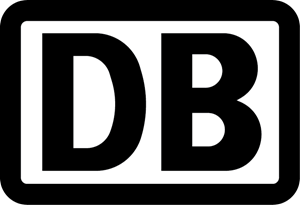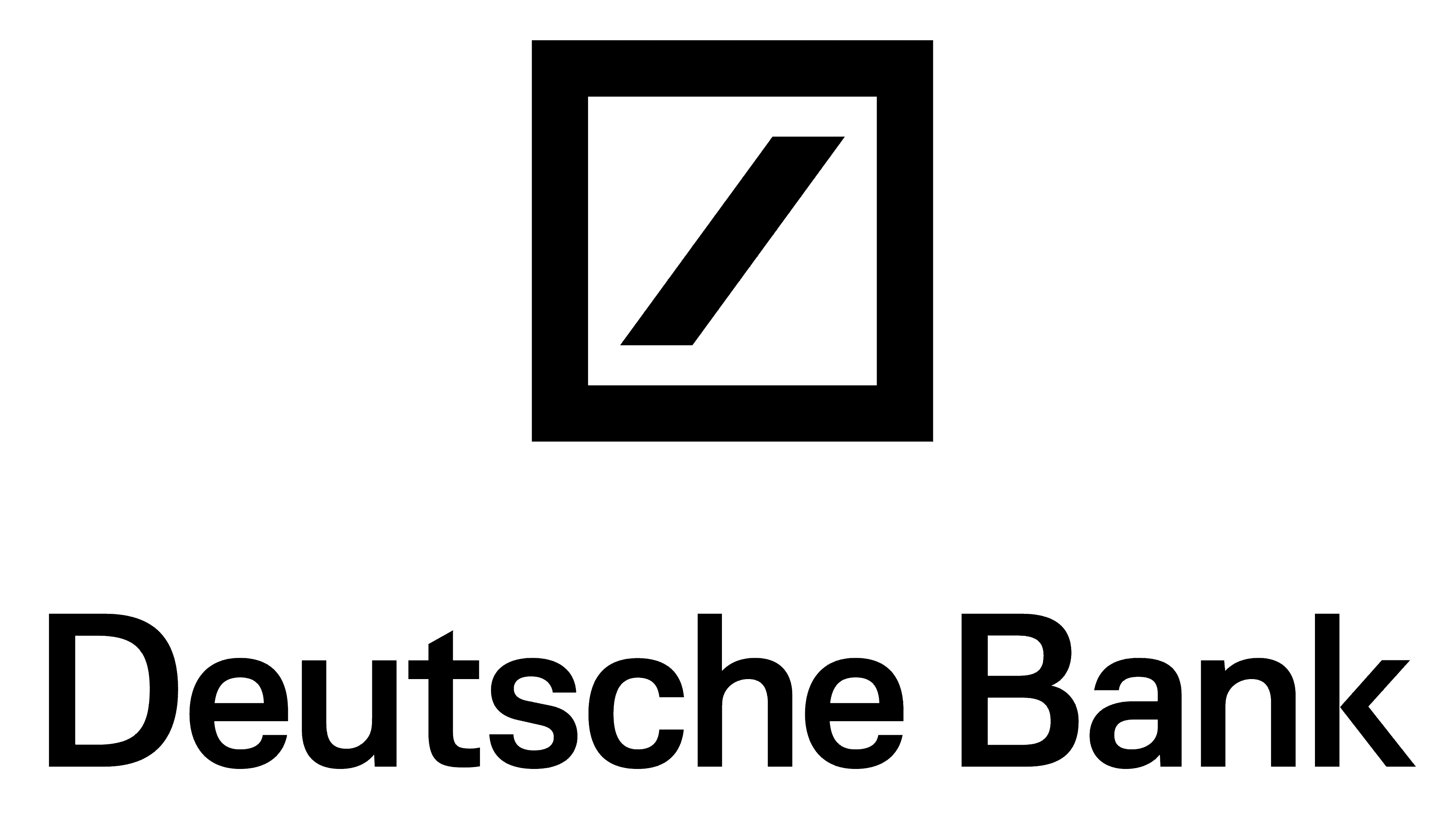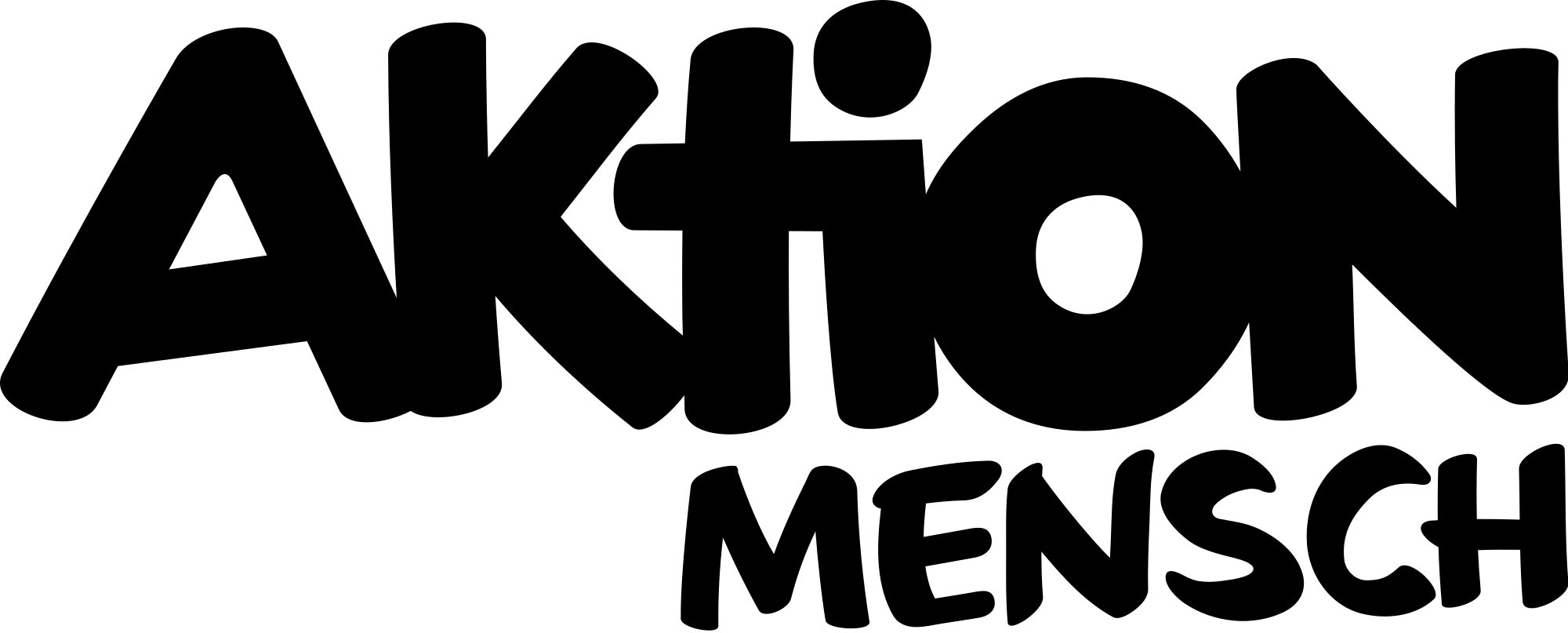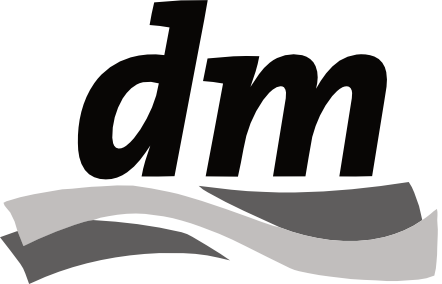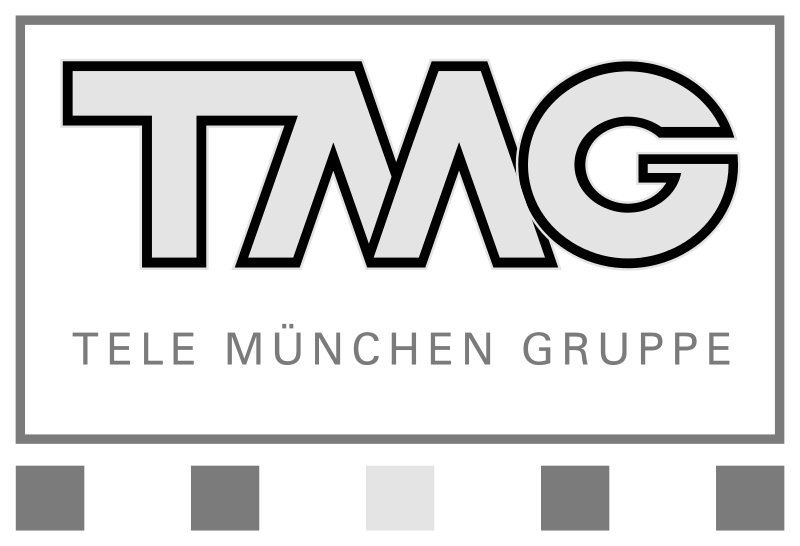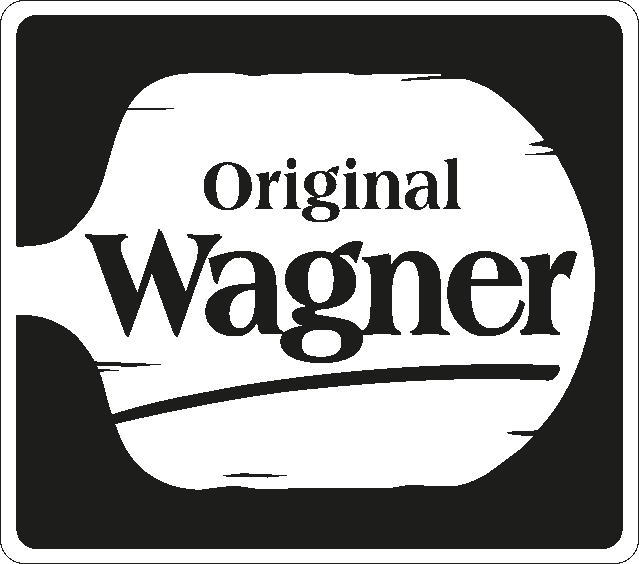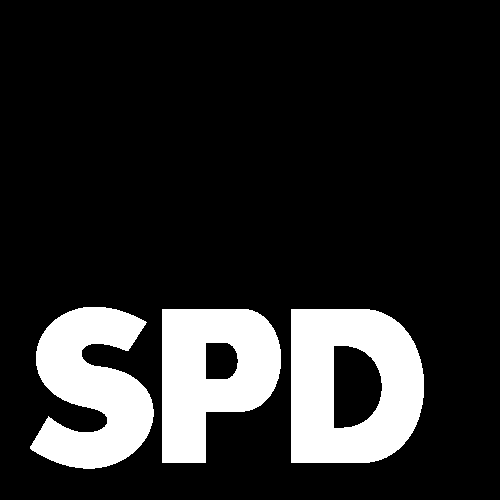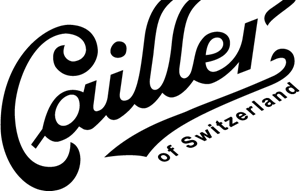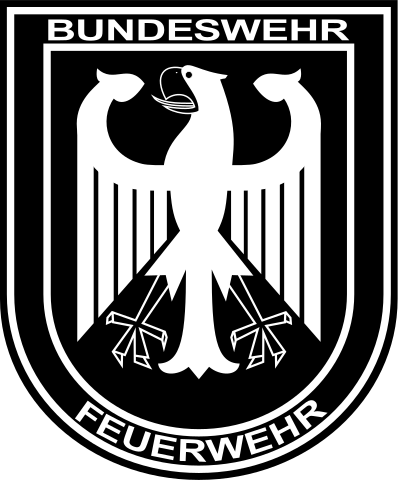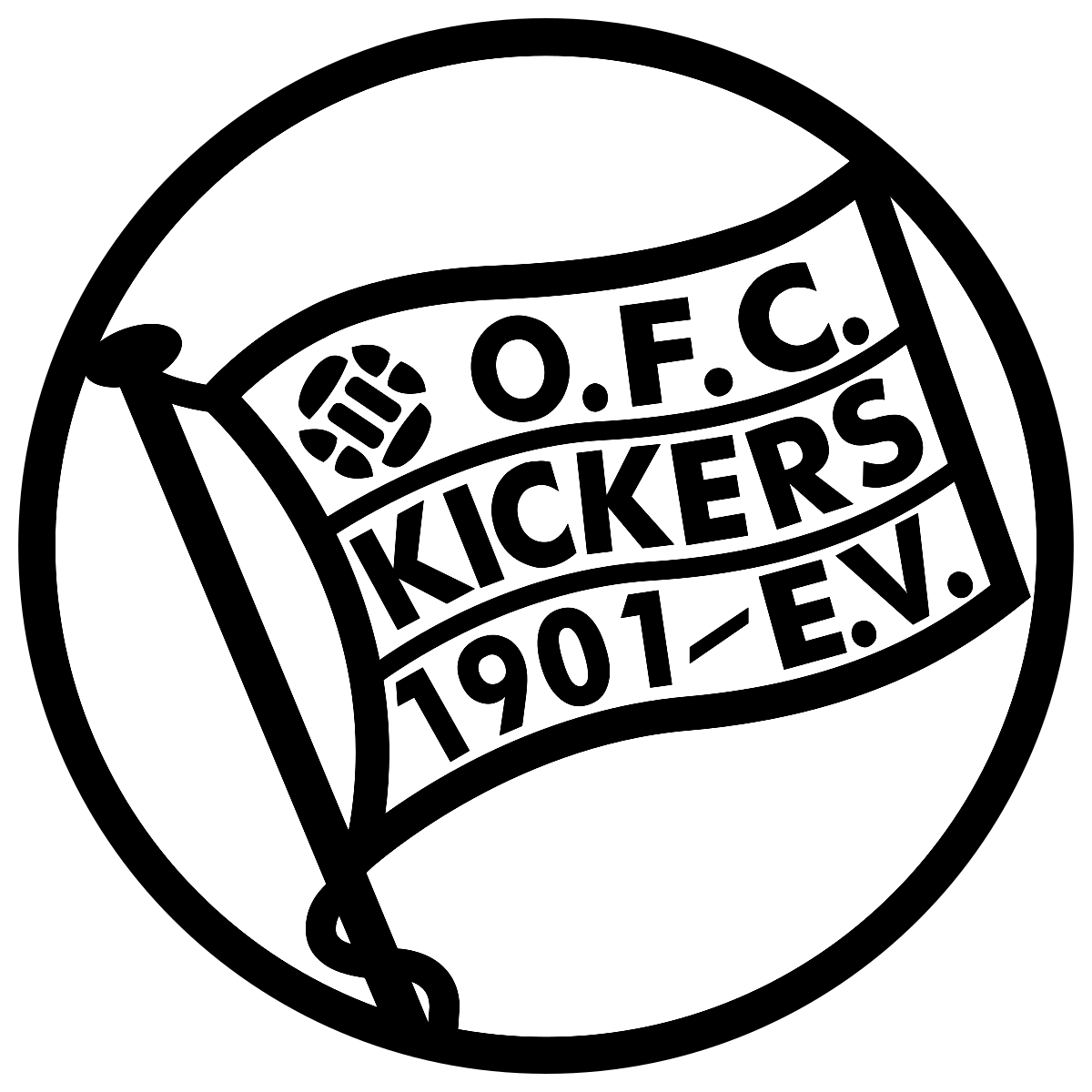 For brands and artists:
Music, Sound & Voice.
As an agency and production company for music, sound and voice, Campera Media creates personalised sound experiences for major brands in brand communication. We make sure that our clients are heard in a noisy world. Clients in Germany, Europe and all over the world will find the right advice from us - with a team of consultants and creatives, music and sound artists, studios in Cologne and a strong international network of studios and partners. Together we cover all industries with our experience - from the simple jingle for the local small business, to the mega budgeted Hollywood production for Netflix and Co.
More ...
We offer a variety of high-end sound services
Music
Research, conception, supervision
Composition and production
Artist & Music-Brand Partnerships
Playlist & Brand Library Curation & Management
Licensing and rights management
International publishing, label and management network
Sound
Full-Service-Sound-Postproduction
Design and production of sound UI / UX
Sound quality and volume management
Global network of partner studios
Voices
National & International Voices Casting
Conception, negotiation, contract drafting & buy-out management
Recording and editing/processing
International localisation
Speech synthesis and voice cloning
More ...
Contact
Let's create something valuable together. To find out how we can help you, contact us.